Welcome to our new Soudal New Zealand website

Home of Gorilla, Fox and Metalex
We are here to help! I
f you need any technical assistance on-site, or for work around your own place, the Soudal team are available to help with any Gorilla product questions you may have. Give us a call on 0800 832 773 


The worlds first isocyanate free, environmentally friendly expanding foam
We are delighted to announce the arrival and launch of Gorilla MS Expanding Foam! The first "isocyanate free" expanding foam in the world! It is great for filling cavities, mounting and sealing of windows and doorframes and creation of a soundproof screen.
Features and Benefits:
Good adhesion on most substrates
High thermal and acoustical insulation
Excellent stability (no shrink or post expansion)
Excellent flow control
Reusable for up to 6 weeks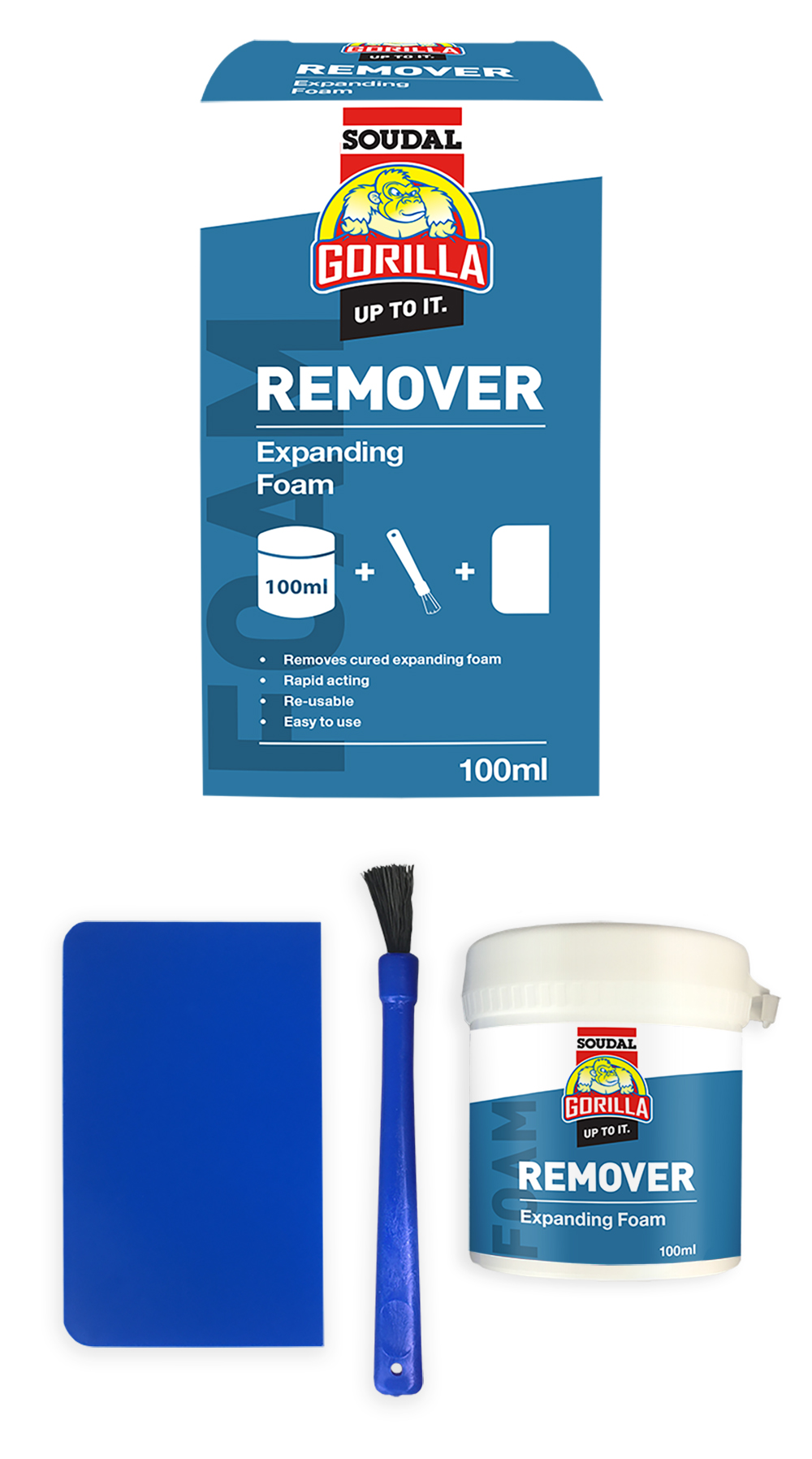 Our all new foam remover to easily fix cured foam issues
Gorilla Expanding Foam Remover is the first product available on nationwide release to offer a fast working, brush on solution to foam over-run on plastics, metals, PVC and more.
Features and Benefits:
Removes cured expanding foam
Fast working
Re-usable
Easy to use
Pack includes application brush and spatula
Check it out today at leading merchants nationwide!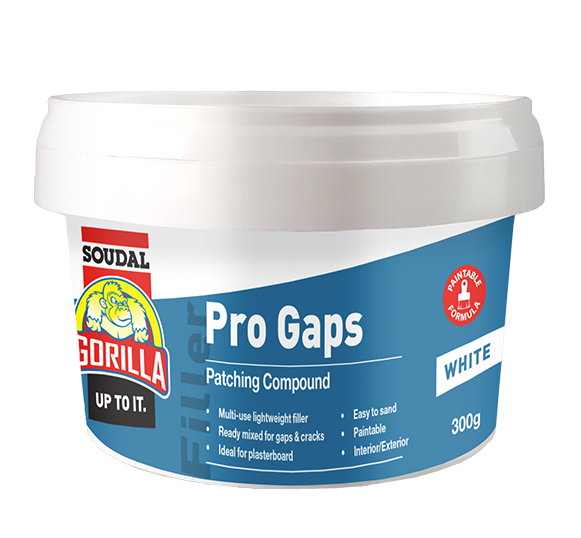 The ultimate lightweight patching compound
Gorilla Pro Gaps Patching Compound is a multi-purpose ready mixed compound for filling gaps and cracks. It can be used as an interior or exterior finish. No cracking up to 4mm and minimal shrinkage. Low odour formulation makes it suitable for interior use.
Features and Benefits:
Multi-use lightweight patching compound
Ready mixed for gaps & cracks
Ideal for plasterboard
Easy to sand
Interior/Exterior
Our product range is available at leading merchant stores nationwide or contact us for more information